Gibson Home Services is a VA remodeling contractor specializing in a wide range of residential remodeling and home improvement services to meet your home care needs. Whether you are looking to remodel, improve, or repair your home, our team will help you navigate your vision and offer solutions that fit your needs.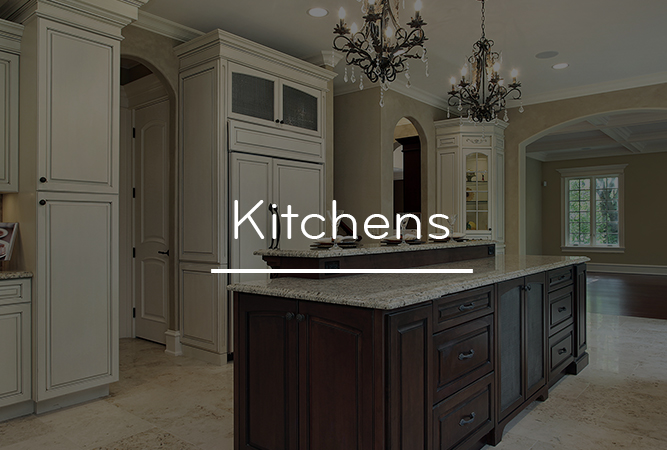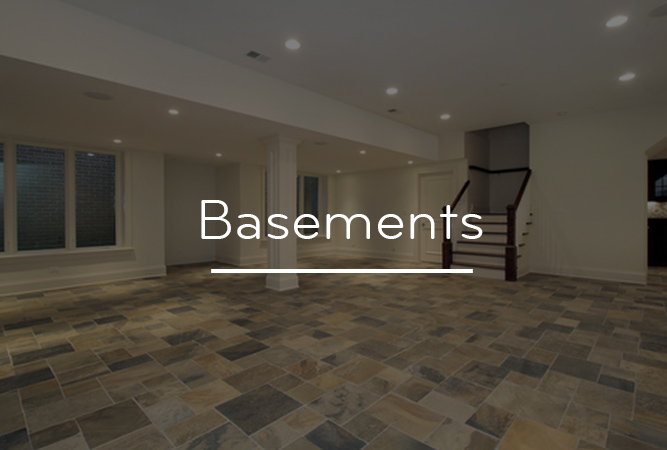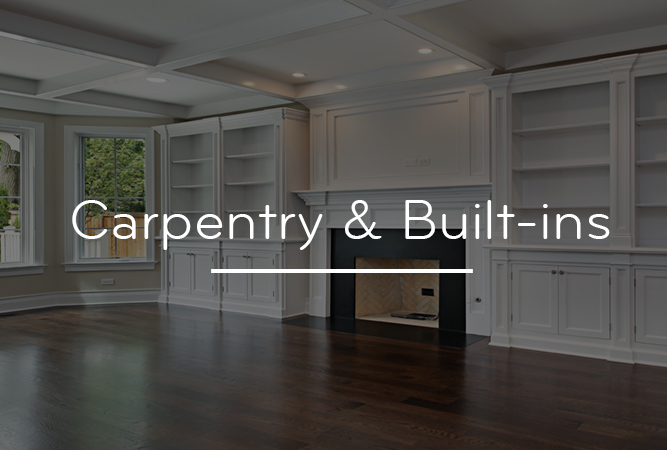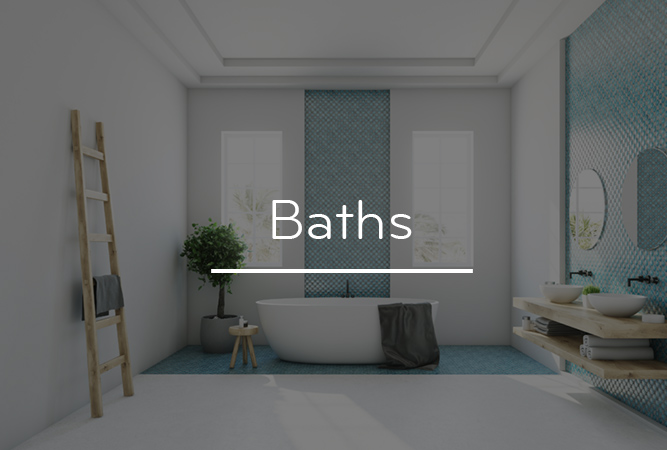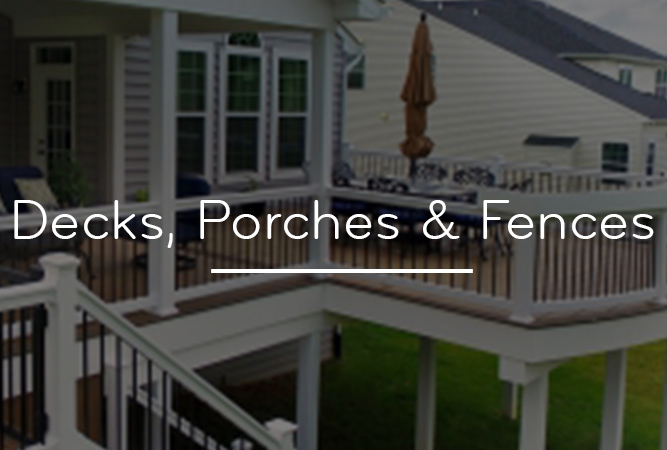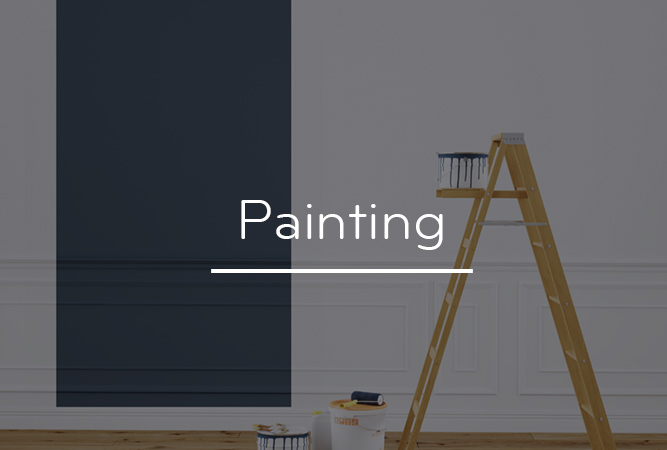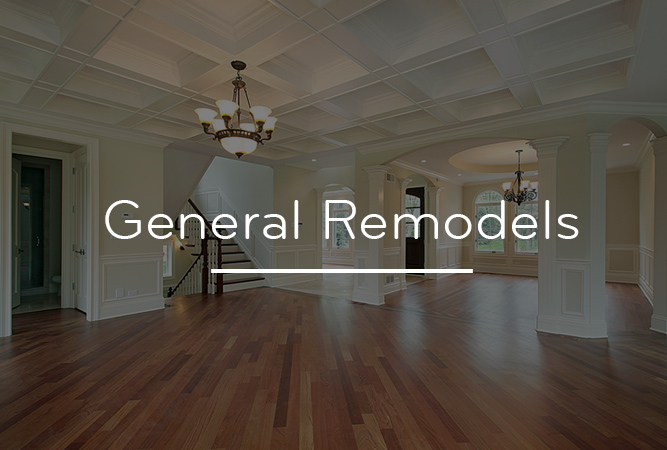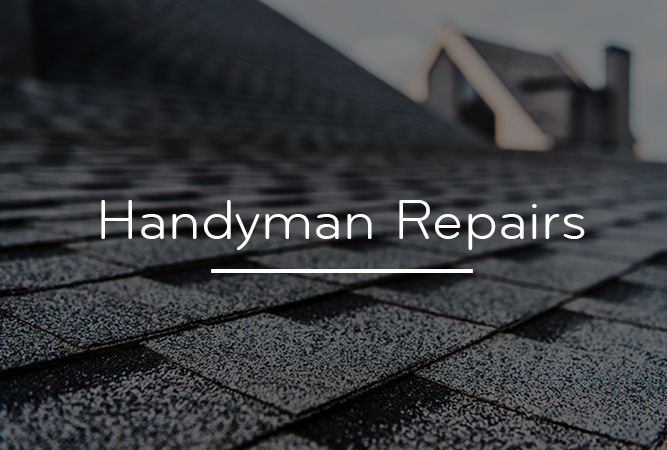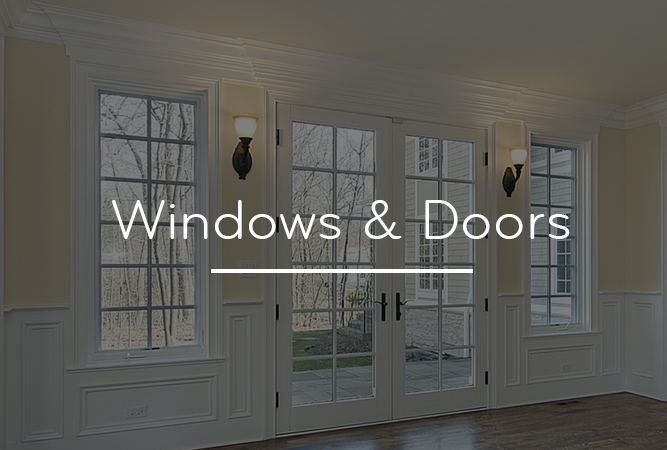 Discovery
We begin with a phone consultation to determine your goals and needs. From there, we schedule an estimate appointment, to review your project with one of our Estimators.
Proposal
Your estimate is completed and delivered! If any changes or questions arise, our team works with you to address them.
Preparation
Should you choose to accept our estimate, your project is tentatively scheduled, and any necessary preparation steps are completed by our office team in advance of beginning your project.
Completion
Your project vision becomes reality! Our team completes your project and continually communicates with you to ensure you are aware of your project's progress every step of the way.
Service Area
Gibson Home Services proudly provides expert remodeling, home improvement, and repair services to clients throughout Northern Virginia and surrounding areas including: