Treating Every Home as Our Own
At Gibson Home Services, we are experts in caring for your home whether you're looking to remodel, improve, or repair. We've found that remodeling experiences are often stressful and negative, so we have developed a proven system that provides the service you deserve and a finished product you will love.  Our solutions are based on your needs and your project is delivered with respect for your home, minimal interruptions, consistent communication, and a friendly smile.
Gibson Home Services' Brand Promise
We want every client to feel valued, appreciated and confident in their decision to use our services. They should feel that their needs are heard and they—and their homes—are treated with respect. Our clients will always be treated as a person and never a transaction. Relationships are the foundation upon which our company was built, and we strive to earn our clients' business and referrals for a lifetime. It is our goal to remove the stress from remodeling and be a valuable resource to them—a reliable, honest and trustworthy guide for their home care needs. Every project will be approached with the purpose to help our clients, meet their individual needs, and deliver high-quality results with pride and a friendly, caring and consistent experience that exceeds their expectations.
Our Story
After spending years working for various construction companies and observing their often low standards for quality and service, our co-founder, Josh Gibson, wanted to make a difference.
With years of experience in remodeling and construction under his belt, Josh decided to start his own company along with his wife, Valerie, in response to the growing need for a quality residential remodeling company. In January 2005, Gibson Home Services opened our doors to clients throughout the Northern Virginia, Piedmont and Shenandoah Valley regions offering a wide range of services to meet their home improvement, remodeling, and repair needs.
Gibson Home Services was founded based on three core principles: building lasting relationships, treating others with respect, and offering expert, needs-based solutions. To us it's about more than a transaction; it's about building a client for life.
The driving force behind our company have been our founders' strong beliefs that:

Every client has the right to quality work completed by a company they can trust.

You should treat your clients' homes with same respect and high-quality standards as you would your own.
All of Gibson Home Services' projects are completed following the same guideline:  If it isn't good enough for our home, then it isn't good enough for yours. From that philosophy came our tagline, "Treating Every Home as Our Own," as a reminder to our clients and employees of what our company is about.
We believe our success lies in the strong principles and core values upon which our company was founded and continues to be operated. These values communicate to our clients and our team who we are, what we stand for, and the level of service and client experience we deliver.
These core values also serve as our compass. They are used as a guide and barometer for our daily actions, the performance of our employees, the screening and vetting of new team members, and any growth or changes to our business.
To us, the true measure of our success is that every decision we make and action we take is in alignment with our six Core Values.
Customized Solutions
(That Fit YOUR Needs)
Our team provides customized solutions designed to meet the unique circumstances of your project with only your goals and needs in mind.
Honest, No-Haggle
Pricing
Our estimates are clear and detailed, and we NEVER use sales gimmicks or misleading promotions. We clearly identify what is included, so expectations are clear well before your project is underway.
In-House
Team
Our team is comprised of in-house employees to ensure we provide our clients with a consistent experience with the goal of exceeding your expectations with every project.
Friendly, Caring
Service
Our team arrives with a warm and friendly smile! We take great pride in our craft and the service we provide, and we know it's the little things that make all the difference.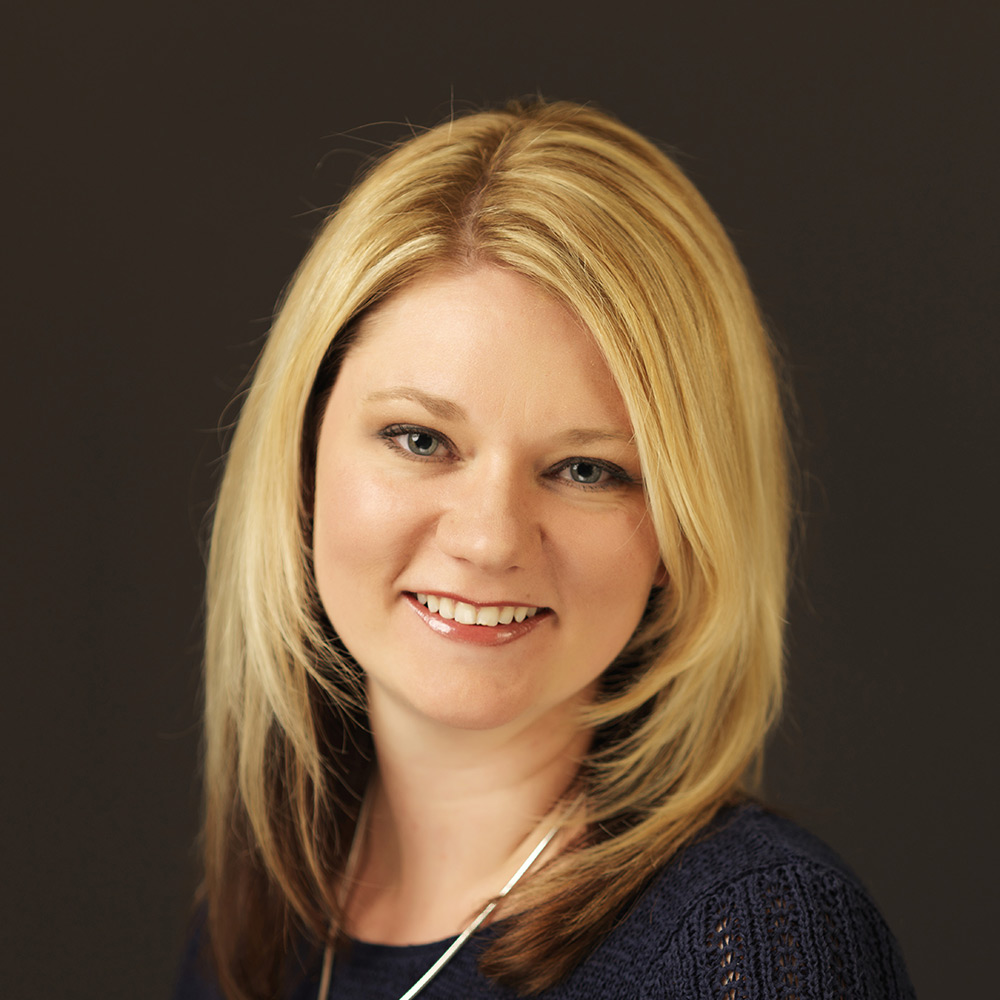 Valerie Gibson
President
---
Valerie is a co-founder of our company and has been an official full-time member of our team since 2007. Prior to opening GHS, Valerie worked in a variety of administrative, sales, and marketing positions including roles within the real estate and IT industries. She holds an Associate degree in Information Technology with a Microcomputer specialization. Her duties in the earlier years of our company included facilitating its initial launch, handling the administrative side of the business, and acting as Josh's assistant on projects. Today, her duties have progressed to business growth and development, marketing, and accounting. In her free time, Valerie enjoys traveling—especially to beaches, bowling, reading, visiting local wineries, breweries, and restaurants, and spending time with her loved ones, especially her daughter.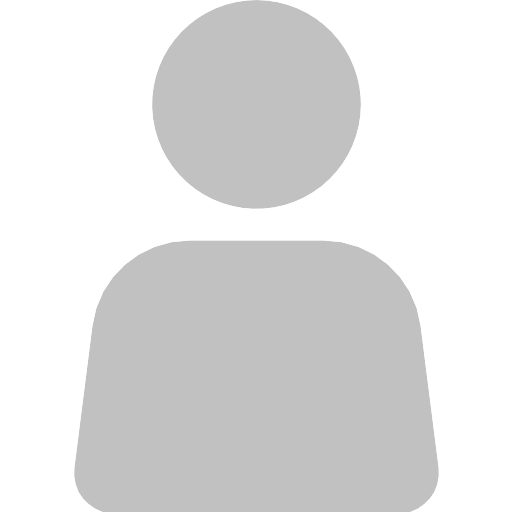 Josh Gibson
Vice President
---
Josh Gibson has over 20 years of experience in residential construction having started when he was just 15 years old. His career began in framing, and he later went on to learn a variety of skillsets working with local handymen and a national builder. Josh has self-taught many skills as he has a natural talent and propensity for working with his hands and comprehending "how things work." He also worked for many years in the IT industry installing networking cabling, smart home equipment, and home theaters.
Today, Josh is responsible for a variety of roles including project management, estimating, executing projects, and team development and training. In his free time, Josh enjoys golf, playing cornhole, paintballing, target shooting, riding ATVs, bowling, working on projects with his dad, and spending time with family, especially his daughter.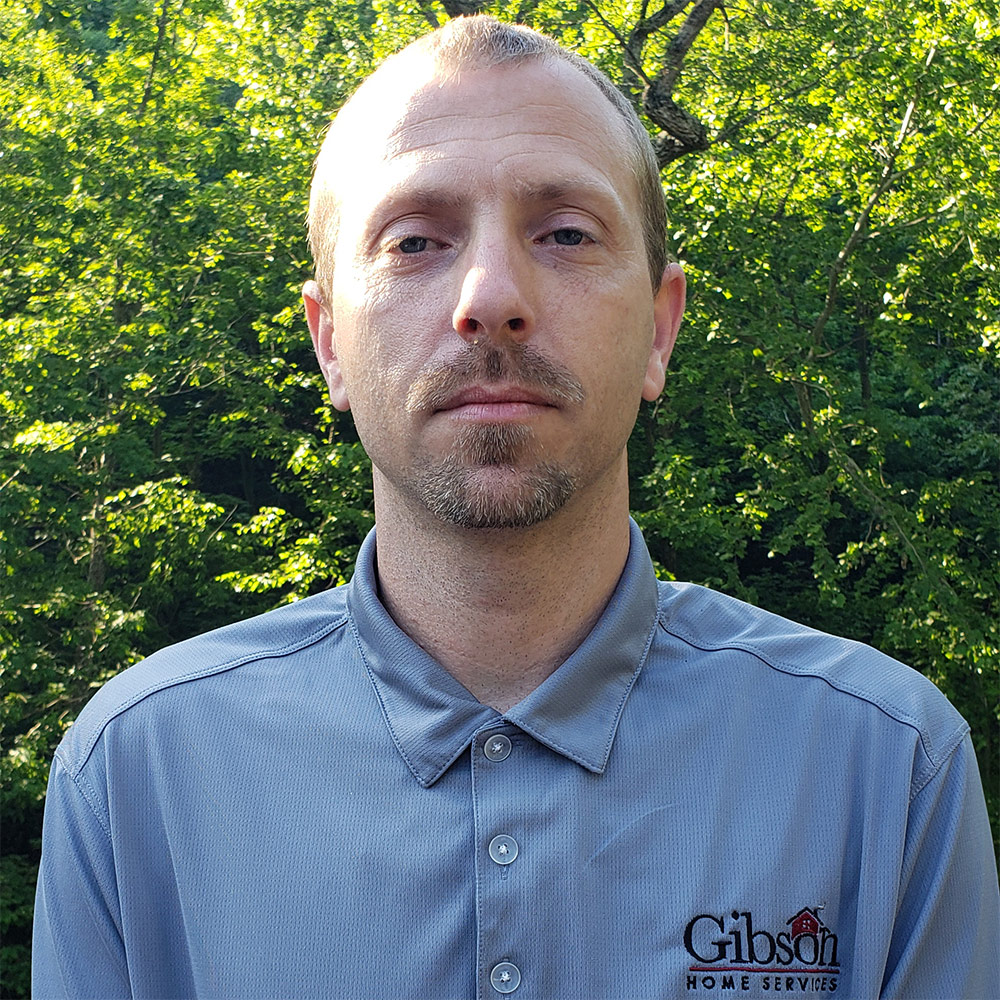 Matt Houck
Estimator & Project Manager
---
Matt began working in the construction and remodeling fields when he was just 15 years old and has over 20 years of experience.  Before coming to Gibson Home Services, he worked for companies that specialized in framing, finish carpentry, painting, and fire and water damage restoration.  Matt joined the Gibson Home Services team in 2007 and is responsible for estimating new projects, planning and executing projects, leading team members on project sites, and general client and project management.  In his free time, he enjoys golf, riding ATVs, camping, and spending time doing just about anything outdoors.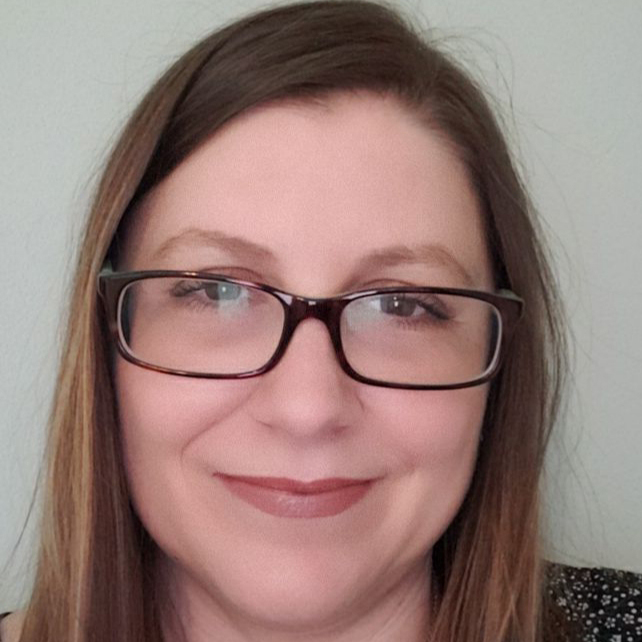 Tracy Houck
HR Administrator &
Project Coordinator
---
Tracy has a Bachelors' degree in Psychology from George Mason University and a long history in administrative and client-focused roles.  Tracy has been a part of the Gibson Home Services team since 2010 and is responsible for a variety of internal and external functions.  She works with clients from their first contact with the company to project completion, including sending estimates to clients, project scheduling, and ensuring satisfaction throughout the process along with our project management team.  She also handles all aspects of human resource management for the company and managing office staff.  Tracy loves to read, travel, and spend time with her husband, daughter, and two dogs.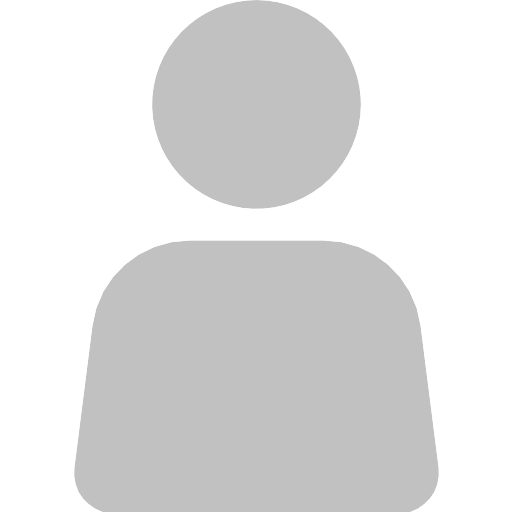 Michael Best
Lead Remodeler
---
Mike's career in construction began in 1985 and has included working in a variety of areas from residential additions to remodeling. His skillsets include finish carpentry, painting, drywall, and tile work. He joined the Gibson Home Services team in 2018 and is responsible for leading and executing projects. In his spare time, he enjoys saltwater fishing and vegetable gardening.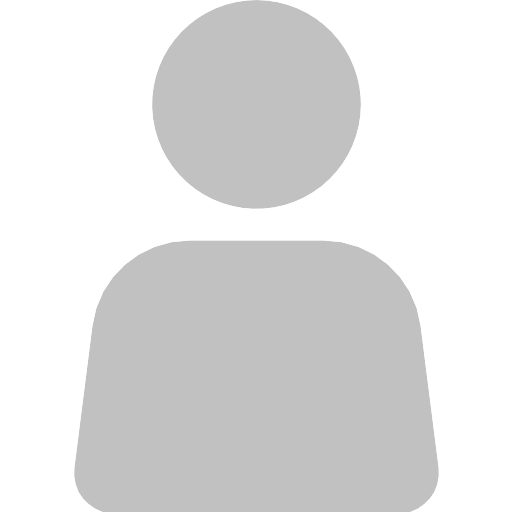 Chris Jones
Lead Remodeler
---
Chris has been working in the construction field for over 20 years. Before joining the Gibson Home Services team, he worked in framing, remodeling, finish trim, and fire and water damage restoration. He possesses a variety of skillsets including drywall, painting, cabinetry, carpentry, and tile. Chris recently rejoined the Gibson Home Services team having previously worked with us from 2009 to 2016. He is responsible for leading and executing projects. In his free time, he likes to spend time with his family riding four-wheelers, hunting, and fishing, and thanks to COVID-19, he now enjoys gardening.